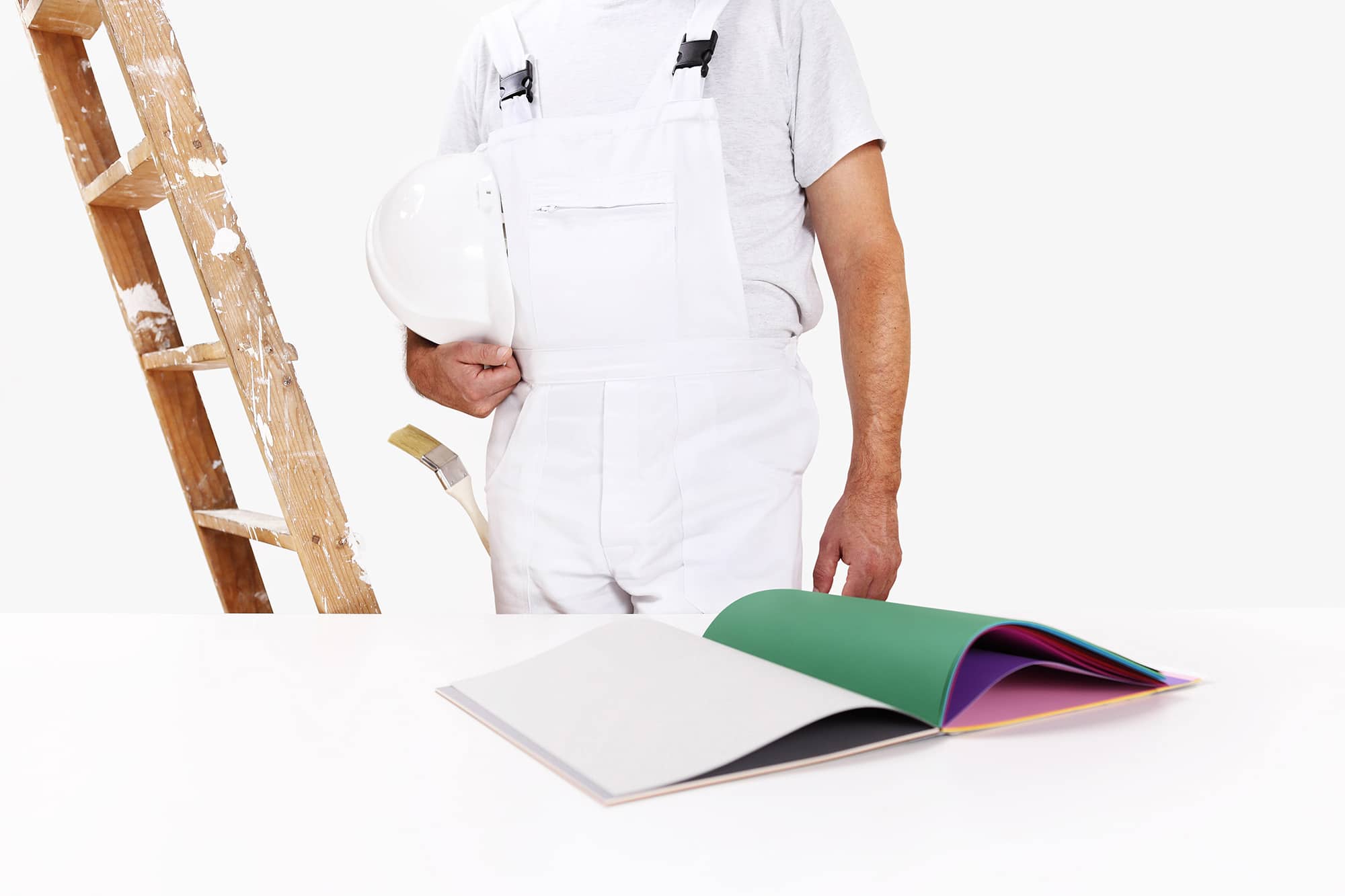 SERVICE OVERVIEW
Are you aware that investing in a professional interior painting job can entirely transform the look of your house?
We offer excellent professional and exceptional interior painting to its clients based in Brisbane. We are one of the approved and acknowledged groups of painters in Brisbane who takes immense pride in offering excellence and distinction to the people that we work with.
Our interior commercial painting projects vary in terms of scopes and sizes, and we cater to painting an entire arena or a door for our clients. We use our best strategies to contrast your interior painting job to your exterior painting job.
We facilitate our painters in teams and individuals, and they all specialize in multiple aspects of interior painting. They are adept at harmonizing your interior painting project according to your requirements, and we strive to deliver the best outcomes to our clients in Brisbane.
Our painters indulge in extensive prep and prime to make your interior painting project resilient, and they also cleanup once they are done with the project. We have established a connection with our clients but, we also aim to establish a long-term relationship with our clients.
An interior painting job would not only refresh the colors of your walls and door but, selecting a right shade can upgrade the look of your house, and it also gives an illusion of dynamism and resilience to your house.
Our interior painters are:
Professional and trained from highly-acknowledged in-house workshops.
Experienced in handling tasks involved in interior painting.
Highly familiar with interior painting paints and finishes.
Amicable and good at understanding the requirements of our clients.
Our team of interior painters is expert at what they do, and they take pride in serving our clients. They go beyond a mile to fulfill the requirements of our client, and to live up to their expectations.
With our onsite services, you can expect:
Application of high-quality interior paints from your preferred brands
Smooth and hassle-free interior paint job.
A professional and qualified interior painter.
Work progress monitored by a QBCC qualified superintendent.
Removal of paint and clutter after the completion of the project.
We offer affordable and fair fixed-rates to our clients. Our rates are determined according to the quality of materials and types of services provided to our clients. Our painters also offer a generous discount to our clients which enable to benefit from the service that benefits them the most.
Do you want to coordinate with excellent interior commercial painters in Brisbane? Reach out to us, and our Customer Service Representative will attend to your queries and enlighten you on our services. We are open your queries throughout the day and night, and we readily attend to your concerns. Master Painters Brisbane offers absolutely no-obligation and free price estimates to its clients.