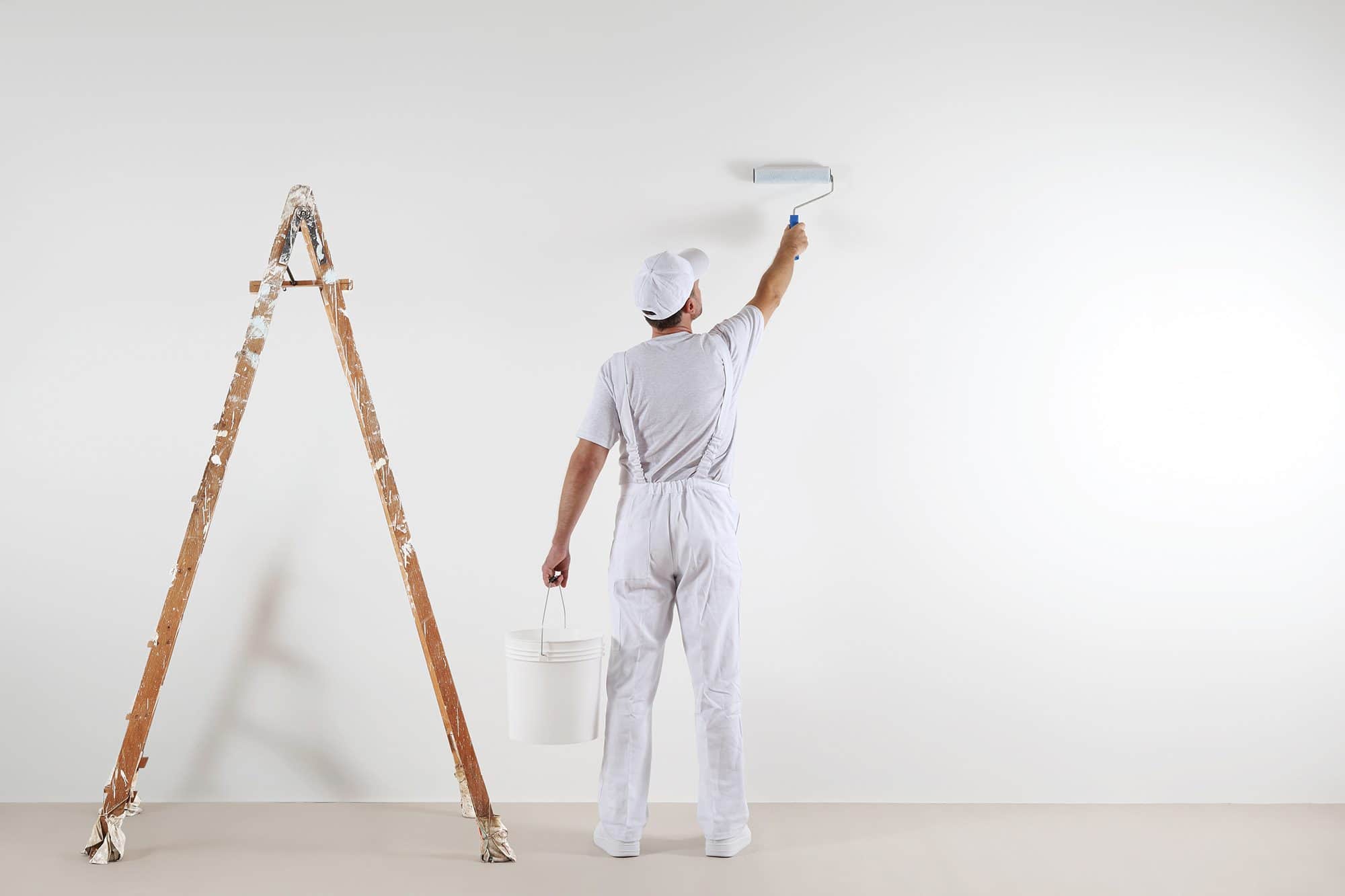 SERVICE OVERVIEW
We excel in all types of commercial exterior painting
We have earned the reputation for providing superior and fine exterior services to its clients based in Brisbane. It has become a go-to choice for exterior painting, and our exterior painting services have amassed us a group of long-term clients. We invest our complete capabilities and expertise in accomplishment a project for our clients, and we ensure to incorporate your desired requirements into your painting projects.
We understand the significance of using high-quality and first-class materials for the completion of a project, and we use the best paint primers, top coats, wood fillers, and stucco patching material for your wood and stucco surfaces. We aim to offer durable and long-lasting exterior painting to our clients, and our goal is to establish a sustainable relationship with our clients.
We tend to a diverse range of exterior commercial painting projects in Brisbane that are different in sizes, shapes, structures, and textures. Whether you want the exterior commercial painting for your whole apartment or you and to modify the color of your door, we do it all for you!
We facilitate a team of paint contractors that are:
Hired carefully and trained vigorously
Trained via reputable in-house exterior painting workshops
Familiar with exterior commercial painting and the products to employ
Amicable and trustworthy; excellent at establishing a rapport with our clients.
We specialize in providing standard and non-standard exterior commercial painting in Brisbane. Our painters remain faithful to you from a commencement of a project to its completion. Our experts fully understand the requirements of our clients, and they calculated actions to meet the requirements of our clients.
With our onsite services, you can expect:
Use of exterior paints from your preferred brand.
Professional and vigorously trained exterior commercial painters.
Work progress supervised by a QBCC experienced supervisor painter.
Removal of debris and paint remnants by the completion of the project
We use high-quality materials and finishes to complete your project. You can learn about the rates and price range of our services on our website. Our customer support representative is always ready to attend to your queries. Master Painters Brisbane takes complete responsibility for providing quality exterior commercial painting services to our clients.
People hire Us Because They Know
We are approachable, accessible, and affordable.
We offer a no-questions-Paiasked warranty on our exterior commercial painting projects.
We always prime the surface before we paint.
We cleanup for our clients once we are done with the project.
We facilitate a team of professional and expert painters.
Our painters in Brisbane aim to liven up the exterior of your home by adding a fresh coat of paint to your walls and doors. You choose a color and texture of your preference, and our painting contractors will do as you say. We offer mess-free and hassle-free exterior commercial painting services to our clients.