We Specialise in Residential & Commercial Painting

Our licensed painters have vast experience in painting any surface from new constructions to cabinets in commercial properties.

RESIDENTIAL & COMMERCIAL PAINTERS BRISBANE
Queensland's Top Local Licensed Professional House Painters
At Emil's Painting, we provide the most affordable, reliable, and downright best house painters in Queensland. We go to great lengths to provide our customers with only the finest house painters in Brisbane North, Gold Coast, and the Sunshine Coast. What's our secret? It's all down to dedication- we won't rest until our customers are 100% satisfied with our work.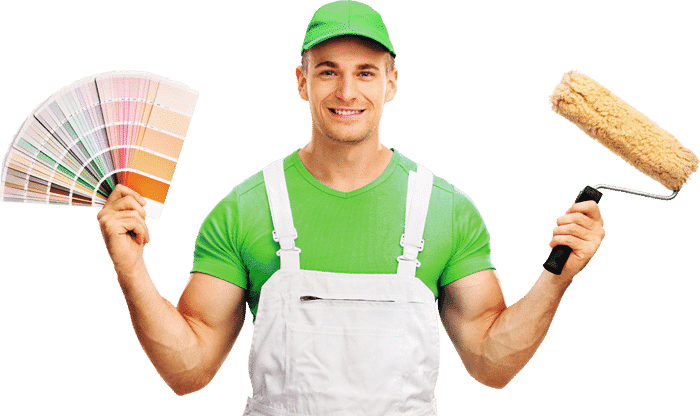 Free Estimates Delivered In 24 Hours
LICENSED painters in BRISBANE - whatever needs to be painted

When you are looking for 100% dependability, there is no denying the positive facts of our business.
What People Think About Us

Thanks to Emil's Painting team my house is now as good as new! They helped me to renew my roof, fixed the heating system and rewired the house. I'm very grateful as I could never do it alone! These guys are very careful, skilled and indeed fast!
I was recommended to use Emil's Painting by my co-worker. I needed an emergency help because of insects, and they helped me to resolve this problem so quick! I'll definitely get back again as they have so many useful services!
It was my first time to request the assistance of professional maintenance team as previously I used to do everything by myself. They painted my facade carefully and my wife is very pleased that it was done so delicate and fast.
Get Started Now, Schedule Your Free Estimate
We cover just about everything from exterior, interior, commercial, deck, and house power washing